If you are new to Wi2600, you might be interested in reading the About Us page.
We do have active meetings in both Milwaukee and Madison! In fact we have a decent amount of people at most meetings. However we are always interested in more people to keep ideas flowing and spread knowledge. So we need your help to spread the word:
We are working on an advertising campaign in both Milwaukee and Madison… If you want to help please print the following flyer and distribute it EVERYWHERE.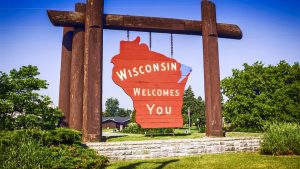 I suggest scattering these quarter sheets all around college campuses, coffee shops, bookstores, computer stores, and maybe even inserting them into books at Barnes and Noble.
If you have other ideas for advertising please share them on our chat channel or on the mailing list.